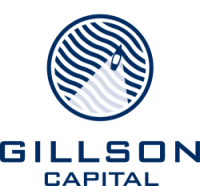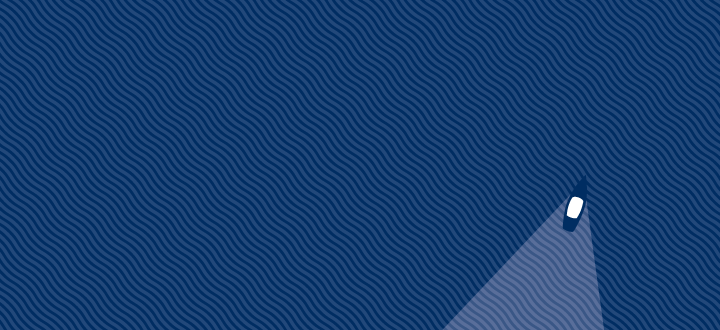 CONTACT INFORMATION
Gillson Capital
222 W. Adams Street, Suite 2180
Chicago, Illinois 60606
+1 312.667.4379
mkalish@gillsoncapital.com
KEY INVESTMENT PROFESSIONALS
DANIEL JOHNSON
Founder and Portfolio Manager

Dan Johnson's career in the investment management industry spans 20 years, during which he has twice been named the top Financial Services analyst by Institutional Investor (2004 and 2007). Before founding Gillson Capital, Mr. Johnson was at Citadel Investment Group, which he joined in 2004 as the insurance analyst in the firm's newly formed fundamental equity long/short business. After five years as an analyst, Mr. Johnson became portfolio manager of the Financials team based in Chicago, managing a multi-billion dollar fund and a team of five professionals. Prior to Citadel, Mr. Johnson was at Brinson Partners (which was acquired by UBS Global Asset Management) from 1996-2004, where he was lead analyst for the healthcare services and insurance industries. Mr. Johnson graduated from the University of Chicago's Booth School of Business in 1996.
MARTIN KALISH
Chief Operating Officer

Martin Kalish is a veteran in the financial and hedge fund industry with over 24 years of experience in operations, trading, management, administration, compliance and risk management. Before joining Gillson Capital, Mr. Kalish was a founding member of Waterstone Capital Management LP, a credit and convertible arbitrage fund, for 12 years and served as the firm's Chief Operating Officer. From 2000-2003, Mr. Kalish served as Operations Manager for Deephaven Capital Management. Additionally, Mr. Kalish held operations and trading positions at Appaloosa Management Limited from 1998 to 2000. Mr. Kalish started his career in government bonds and derivatives positions at Bear, Stearns & Co. from 1992 to 1998. Mr. Kalish earned a Bachelor of Arts degree in Accounting from Rider College.